ARE YOU HUNTING FOR A
KITCHEN TO RENT ANY TIME, DAY OR NIGHT?
WE'RE HERE SO YOU CAN CREATE IN A GREAT SPACE FOR AS LOW AS $156/MONTH! NOW'S YOUR TIME…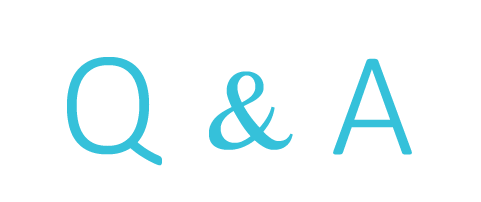 Imagine Kitchen is Your Space to Create!TM
Not sure what you need, or how to begin? No worries, just chat or call and we're here to help you! Here are a few FAQ's we get:
what does it take?
To rent the kitchen on a recurring basis, it's a 4 step process to get you started right:
Apply Online here. Apply for free and we'll send you a Getting Started Guide.
Complete your Food Safety Manager training, or provide proof of completion.
Provide documents, incl. business registration and proof of insurance.
Apply for DHEC or Dept of Ag permit.
how long does it take?
Typically, our clients get through the process in 2 – 4 weeks for DHEC permit and a few months for the Department of Agriculture certification.
If you're already certified/permitted and have a head start on the 4 steps (to the left), you may be able to get started in the kitchen sooner.
can i rent one time?
Because we comply with the SC Department of Health guidelines and regulations for kitchen use, one-time use is not available for purposes of selling or serving food to a group of people. One-time use may be possible for purposes like a photo shoot or cooking class, where you can rent the kitchen for a minimum of 3 hours. Click here to inquire with us.
what equipment do you have?
Because we started the kitchen from the ground up to be a shared space for a wide variety of chefs, bakers, and makers, we kept the equipment to the basics. We have gas ranges, convection ovens, and a large mixer. We also have commercial grade, tabletop food processor and mixers. Get more details here.
Our purpose and passion is to offer a professional, SCDHEC permitted and Department of Agriculture approved kitchen for rent where chefs, bakers, and maker entrepreneurs can launch and grow your business.

Your radius of opportunity.
There are 11 communities,
within a 40 minute drive,
who regularly host and embrace the foodie scene with chef events, farmers markets, holiday markets, specialty food shops, and tons of social events throughout the year.
It's all within your reach!

"i" marks the spot for your space to create!

It may be your vision and plan to open your own restaurant or shop in the future and were a great place for you to begin your journey toward that
. . . BUT . . .
with all of these local communities to reach, its also great to go with a mobile concept to present your foods where the people are at and really put your food on the map. Plus, it saves you the time and thousands of dollars a month to manage and pay for a permanent facility, utilities, maintenance, equipment, technology, etc.!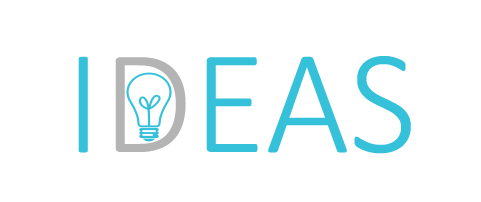 What Can You Do at Imagine Kitchen?
Beyond providing space for clients to cook or bake, Imagine Kitchen is also a great space that can be rented for:

TEACHING
Teaching cooking classes or culinary demonstrations for small groups of up to 16 people.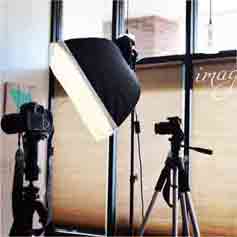 FiLMING
Filming a video, commercial, or web series in a very clean, spacious, and well-lit kitchen environment.
SELLING
Hosting your own pop-up sales event in our meeting area, with up to 3 licensed makers.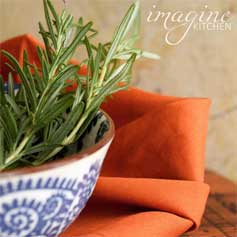 HOSTING
Hosting your own tasting or chef's table experience for a small group of up to 20 people.
Imagine Kitchen is an Associate Member of the South Carolina Specialty Food Association.
As shared on the the scsfa.org website, "The South Carolina Specialty Food Association (SCSFA) is the only statewide organization dedicated to promoting the best specialty food products available in the Palmetto state. As specialty food sales continue to climb at the national level, SCSFA is evolving to meet the growing needs of our members. The non-profit association seeks to further the development and awareness of the South Carolina specialty foods industry through: Education, Networking, Peer support/mentoring, Promotions."
Follow our commissary kitchen at…